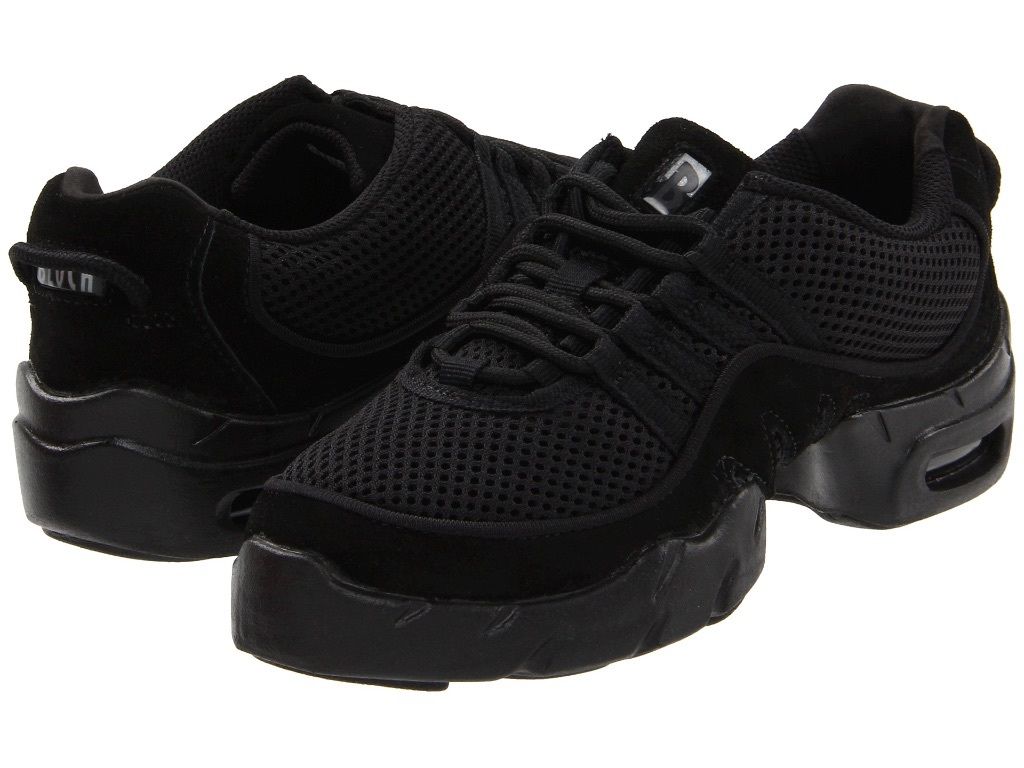 Bloch are a famous maker of dance shoes. The Boost Dance Sneaker was originally designed to be used for jazz dancing but are now their best selling Zumba shoe
What we like
Split soles – this makes the shoes very flexible
Pivot point – vital for Zumba, so you can move your feet from side to side and thus avoid damage to your knees
Arch support – if you have problems with your arches then these shoes provide great support for them
Light – the shoes are made of lightweight materials so are nice and light on your feet.
Breathable – so your feet will stay cooler and less sweaty.
Cushioned heel – helps to absorb shocks and provide comfort
Stylish – they look good in black or pink.
Things to be to aware of
Sizes are generally small so it's best to order one size larger than your normal size
Split sole shoes are not for everyone, they give more flexibility but they may make your arches ache if you are new to Zumba.
Check price and availability here